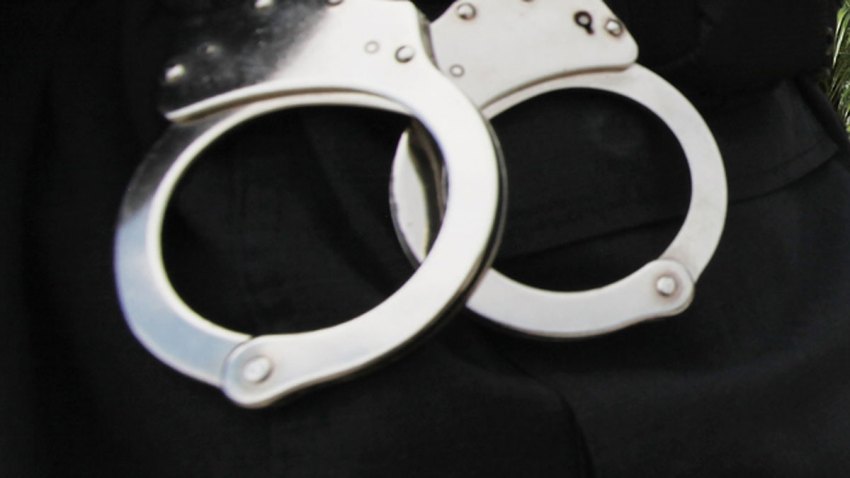 A woman is accused of abandoning her young child in a stranger's car in Jacksonville.
The incident happened Saturday afternoon in Jacksonville. Police say 20-year-old De'Janny Sha'maree Raggins jumped into the vehicle as the driver was pulling into a driveway. She quickly got out of the vehicle, leaving her daughter behind.
The driver called police. Police released the child's picture and received calls from family members. Raggins was arrested Sunday on child neglect charges.
The Florida Times-Union reports the Department of Children and Families took custody of the child, who is less than a year old.
Raggins was being held on a $50,000 bond. It's unclear whether she's retained an attorney.
Copyright AP - Associated Press