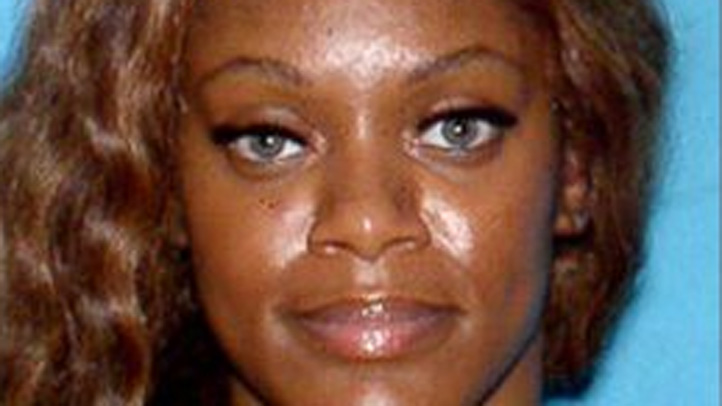 One of the four women accused of drugging and stealing from men they met at upscale South Florida bars has been arrested in New York, authorities said.
Subhanna Beyah, 25, was arrested at a business in Jamaica, Queens, on a warrant from Miami Beach, New York State Police said late Sunday.
She was being held by the NYPD and was expected to be arraigned in Queens Court. It was unknown whether she has an attorney.
Beyah is accused of stealing jewelry and cash from several people including New York Giants player Shaun Rogers.
Beyah is the second suspect to be arrested in the case, according to authorities. The Broward Sheriff's Office said Friday that Keshia Clark, 27, turned herself in Thursday to Miami-Dade Police after extensive media coverage of the case. It was unknown whether she has an attorney.
The BSO had previously obtained arrest warrants for Beyah, Clark, and the two other women who appeared to be working with them: Johnnina Miller, 25, and Ryan Elkins, 23, authorities said.
The women targeted men and stole their money, guns, jewelry and other valuable items, authorities said.
Beyah has identified herself as Crystal at least once, the sheriff's office said. A man ran into her at an upscale restaurant on Fort Lauderdale's Las Olas Boulevard one Saturday night in March, they talked and went to his Pompano Beach house where she made him a vodka cocktail, according to authorities.
When he woke up the next afternoon, she was gone and so was $6,000 in cash and four watches – two Rolexes, a Cartier and a Paniere – which were in his bedroom. They were worth about $100,000.
Rogers had reported about $400,000 in stolen jewelry to the Miami Beach Police. The defensive tackle said his jewelry had been stolen in a room at the Fontainebleau Hotel.
According to the report, Rogers and some friends went to party at LIV, where they met the woman, who came back to his hotel room.
Rogers fell asleep, and when he woke up, the woman was gone and he couldn't get into the room's safe, the report said.
When he was finally able to get it open with the help of hotel security, most of his valuables were missing, the report said.
Among the items missing were a $100,000 watch and the earrings, also valued at $100,000, the report said.
More Local Stories: