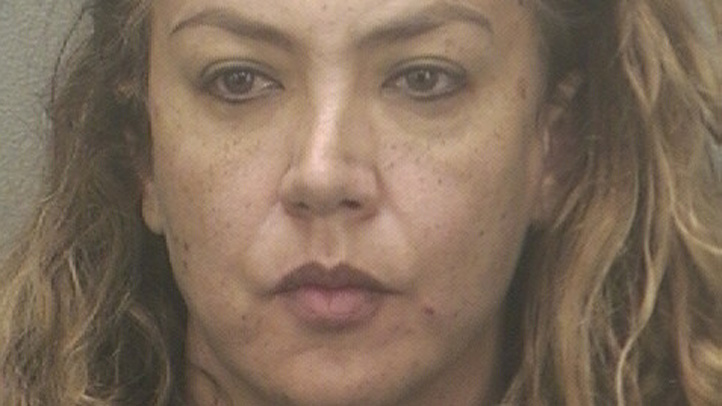 The ex-wife of a South Florida man who was arrested for performing illegal dental work last year has been arrested on similar charges, Davie Police said Tuesday.

Luz Rios-Ossa, 49, was arrested for illegal dentistry out of a home in the 6600 block of Southwest 49th Street, Davie Police spokesman Capt. Dale Engle said.

She was taken into custody at a gym in Miramar and booked into jail. She later posted bond and it was unknown whether she has an attorney.
Man Did Dental Tech Work Without License: Police

Engle said officers served a search warrant at the home after learning through an informant that Rios-Ossa was practicing as an unlicensed dentist at the location.

Inside the home, Rios-Ossa had a waiting room area for patients and a room with a dentist's chair (pictured below), Engle said.

According to Engle, Rios-Ossa is the ex-wife of John Collazos, who was arrested last September for performing illegal dental work out of a Davie warehouse.
Unlicensed Hollywood Dentist Arrested After Injuring Patient: Officials

Collazos was arrested again in Hollywood in November after police said he administered a shot for a woman's toothache and then kissed her buttocks.