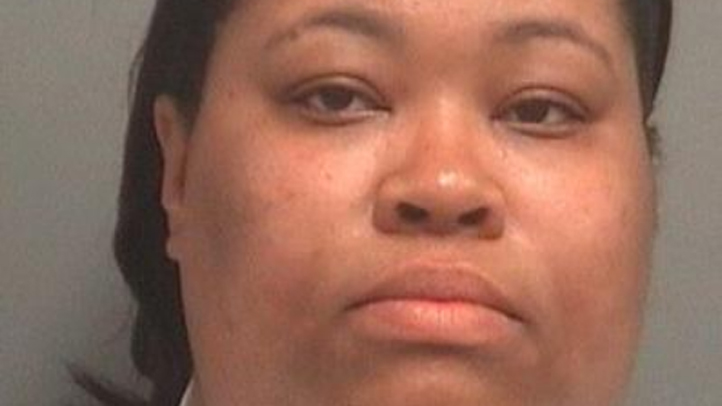 The daughter of a former housekeeper for the South Florida family that founded Claire's stores was arrested after she tried to extort $3 million from the family by threatening to release embarrassing documents, authorities said.

Camille Brown, 31, was arrested on one count of extortion Tuesday in Boynton Beach following an undercover sting, according to the Florida Department of Law Enforcement.

The investigation began last month when the FDLE was contacted by a representative of the family of Rowland Schaefer, the founder of the discount jewelry and accessories chain headquartered in Pembroke Pines.
Thief Stole Equipment Worth $250,000: Podiatry Center

According to the FDLE, the representative said the family had received an email from Brown, the daughter of a former Schaefer family housekeeper, who claimed she had derogatory information about the family and would release it to the highest bidding media outlet unless the family paid her the large sum.

Undercover FDLE agents posing as representatives of the Schaefer family contacted Brown, who told them she had the documents and again demanded $3 million in exchange for not going to the media.
Man Arrested in Elderly Fondling Case: Cops

The agents agreed to meet Brown Tuesday to discuss payment transfers and she was arrested after the meeting, the FDLE said.

Brown, of Plantation, was booked into the Palm Beach County jail where she was being held without bond Wednesday. It was unknown whether she has an attorney.