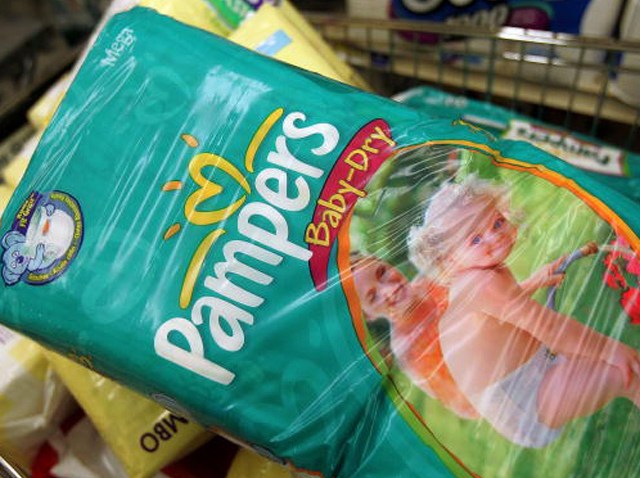 A Melbourne, Florida woman thought she was helping out a severely disabled man by feeding him and changing his diapers for three months, but it turns out she may have just been catering to a weird guy's baby fetish.
Janet Schulte was hired through Craigslist to care for a man's adult brother with a diminished mental capacity in exchange for $600 dollars per week.
Schulte bottle-fed the man and changed his adult diapers for several weeks, but always gave an excuse when she asked to meet his brother who had hired her.
But when payments started coming in late, Schulte and her husband became suspicious, and after looking into the matter, figured out the disabled man and his brother were the same person.
The worst part for Schulte is that even though the man lied, he didn't technically commit a crime, so he can't be charged.
It wasn't the first time the man sought out special care. He was convicted of felony fraud in 2006 for getting emergency room care under assumed names, according to floridatoday.com.
Copyright AP - Associated Press