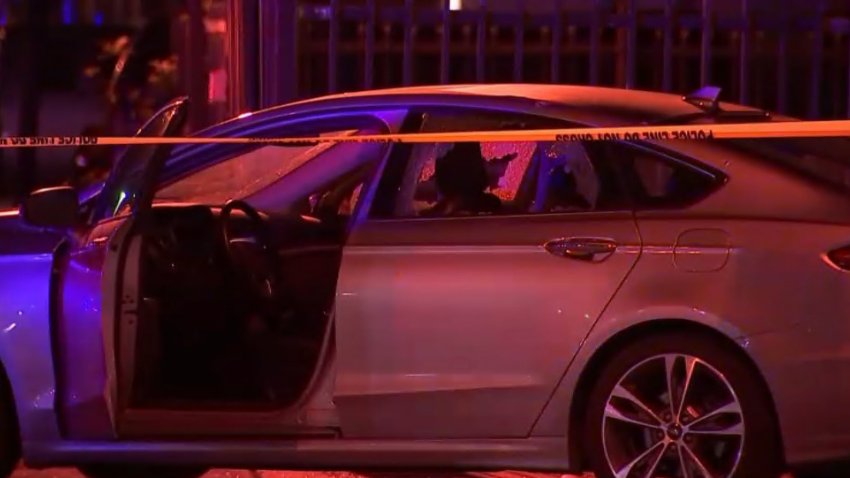 Police are investigating a shooting that left a woman dead and a man injured Tuesday night.
The shooting happened around 9:40 p.m. in the area of the 2000 block of Northwest 95th Street in West Little River.
Miami-Dade Police officials said the man and woman were driving in a car when a suspect or suspects shot numerous rounds into the car.
Download our mobile app for iOS or Android to get alerts for local breaking news and weather.
Officers responded and found both suffering from gunshot wounds. Miami-Dade Fire Rescue brought the woman to a local hospital where she died from her injuries.
The man's condition was unknown. Police didn't release their identities.
The shooting remains under investigation.