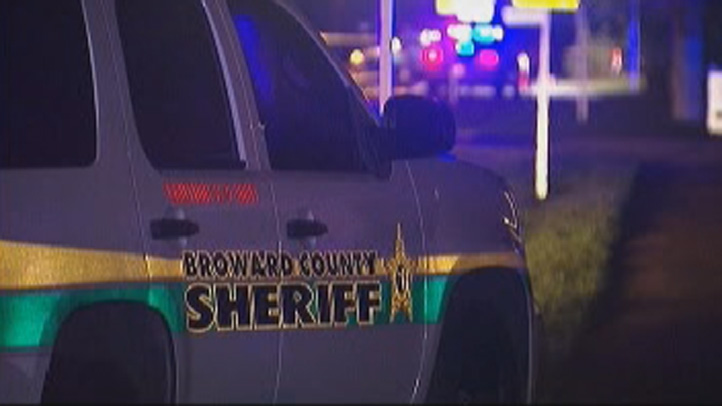 A Pompano Beach woman was arrested after she struck and killed a motorcyclist Friday, then fled and tried to cover up the evidence, deputies said.
Nadia Verdoni, 42, was charged with DUI manslaughter, leaving the scene involving death and tampering with evidence, according to the Broward Sheriff's Office.
Deputies said Verdoni turned left from North Federal Highway onto Northeast 4th Street on a solid green light and struck 30-year-old Benjamin Pirofsky who was traveling southbound on a motorcycle. Pirofsky had attempted to brake, but struck the right rear of Verdoni's Ford SUV and was ejected on impact.
Pirofsky was pronounced dead on the scene, deputies said.
Verdoni then fled the scene, but deputies found her at her home attempting to hide the damage to her car with a tarp, according to BSO.