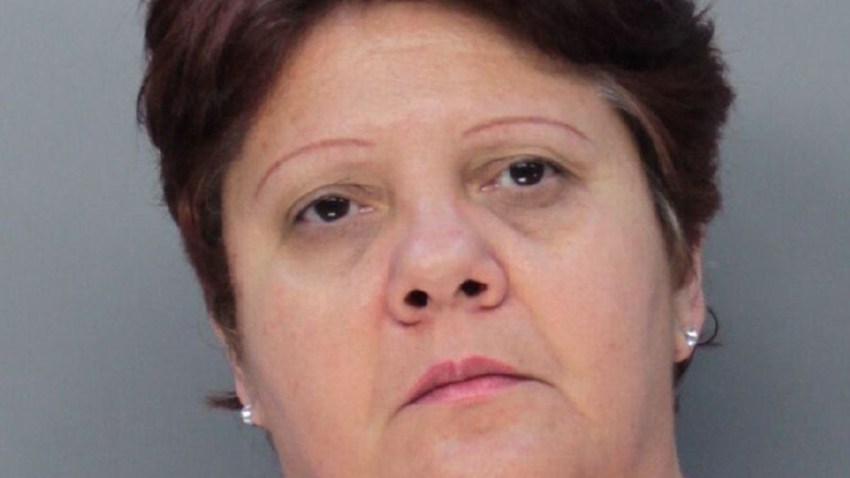 A Miami-Dade woman was arrested after a impersonating a US Department of Housing and Urban Development employee and charging various people for Section 8 affordable housing, according to police.
Dulce Avila Quiroga was able to collect a total of $8,760.00 from four different victims, who believed she was completing their affordable housing application process.
"It is believed that there are more victims who have been defrauded by Ms. Avila Quiroga in a similar scenario," Miami-Dade Police said.
Police continue to investigate and are asking the public to come forward if they too, were defrauded by Avila Quiroga.
Avila Quiroga was charged with four counts of grand theft and four counts of organized scheme to defraud. It wasn't immediately known if she had an attorney.

More Stories on NBC6.com: