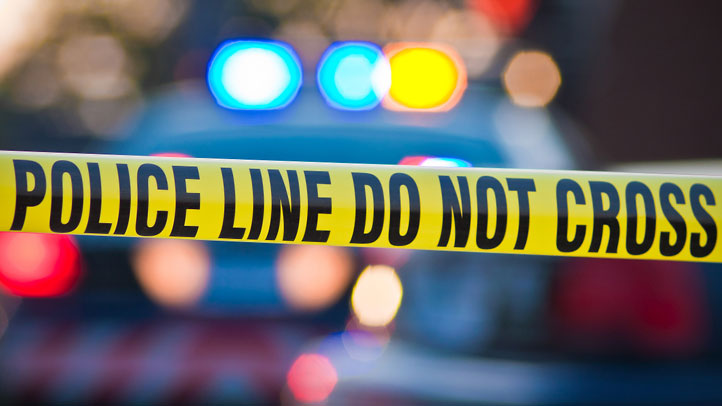 A woman was shot Saturday night in what may have been an act of road rage on Florida's Turnpike, just north of the Cypress Creek Toll Plaza, the Florida Highway Patrol said.
A man driving a black Sedan fired two shots at a white Dodge Journey at about 10:30 p.m., FHP said.
The victim, 31-year-old Tonika Clark, was sitting in the right rear passenger seat and sustained two gunshot wounds, according to FHP. She was taken to Broward Health North and is in stable condition, officials said.
Anyone with information on the shooting is urged to call FHP at 954-837-4012 or Broward Crime Stoppers at 954-493-TIPS (8477).
More on NBC6.com: