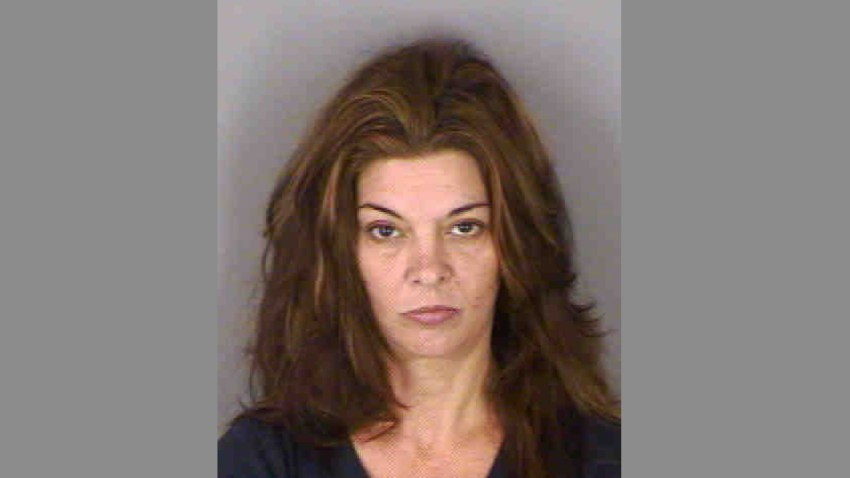 An Immokalee woman reportedly stole more than $100,000 from her boss to "teach him a lesson."
Cristine Johnson, a former Lake Trafford Marina employee, was charged with burglary and grand theft Tuesday, according to NBC affiliate WBBH.
Investigators said she broke into the home of company owner Edward Olesky back in September about a week after she had been fired, WBBH reported. She said Olesky had treated her so badly, she wanted to get back at him, so she burglarized the home and took a trip to South Beach to purchase jewelry with the stolen money.
Jail records show Johnson is being held in Collier County on $70,000 bond.