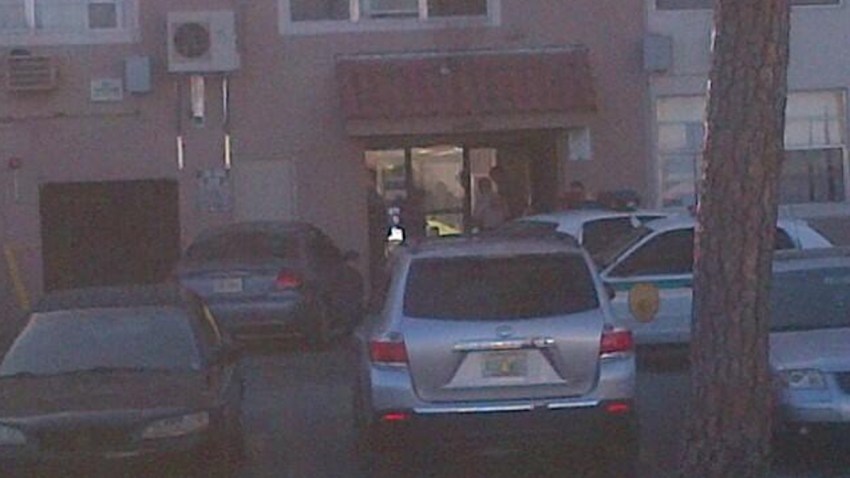 A man was arrested after a woman claimed he took her at gunpoint from a bus stop in northeast Miami-Dade and raped her at an apartment complex Thursday, police said.
Miami-Dade Police said later Thursday that the woman is not going to press charges, but they will still investigate the case.
The woman has been taken into custody under the Baker Act at least 40 times, police said.

According to police, the woman was at the bus stop at Northeast 79th Street and Northeast 22nd Avenue when she was approached by a man who was reportedly selling items on the street. She told him she wasn't interested in buying anything, police said.

A short time later, the woman said the man came back with a gun and forced her onto the bus, police said. They got off the bus in North Miami in the area of Northeast 148th Street and Northeast 18th Avenue, where the man raped her at a nearby apartment complex, the woman told police.

The woman was somehow able to run to a 7-Eleven where she asked the clerk for help, police said. She was later taken to a rape treatment center.

Police haven't identified the suspect.