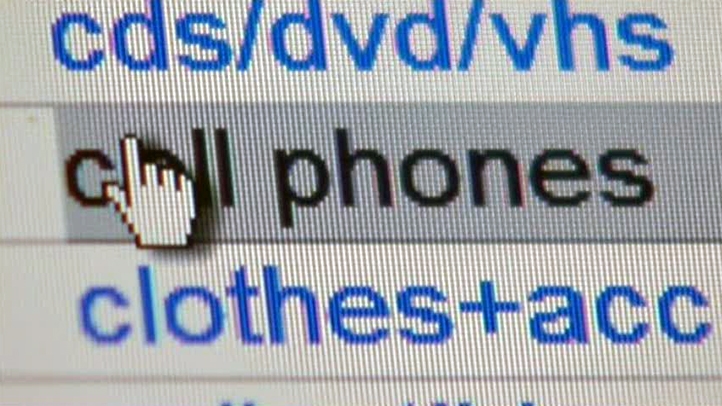 A South Florida woman is using cyberspace to find a kidney donor.
Selina Hodge of Palm Beach Gardens is on the University of Miami transplant center list, but she is afraid that isn't enough. So, she posted an ad on Craigslist.
"The doctor told me since I'm young and have been on dialysis for awhile, it's a priority that I get a kidney. Scary thing I found out is that being on dialysis can cause heart problems. Please help me!"
The South Florida Sun Sentinel
quoted Hodge as saying in her Craigslist ad.
She posted her most recent ad on the site last week, and she says she has gotten hundreds of emails. One Broward County nurse has even offered to see if she's a match.

"My head is still spinning from all the responses that I've been receiving," Hodge told the newspaper. "I honestly wasn't expecting all of this, but I'm beyond thankful."

Hodge, who has spina bifida, said her kidneys started failing a few years ago.
She has also had to increase dialysis from several times a week to everyday, and her relative are not compatible to donate a kidney.
She was put on the transplant list in September, and 986 are on the center's waiting list, the newspaper reported.
Joel Newman, a spokesman for the United Network for Organ Sharing, told the newspaper that some doctors tell patients to try to find donors.
A UNOS committee decided that soliciting for a living donor is OK as long as the donor is not paid or compensated in any way. Buying or selling organs is a federal felony.
A Craigslist spokeswoman could not be reached for comment, the newspaper said.