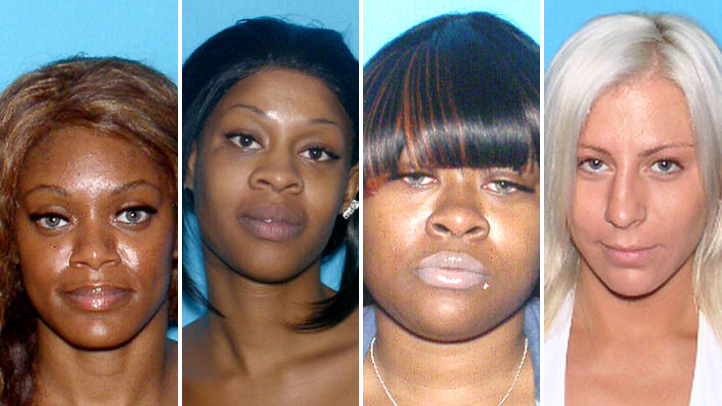 A woman wanted in connection with a suspected ring of bar-hopping female thieves appeared at a court hearing Thursday morning and left without being arrested, according to the Sun Sentinel.
Officials say Ryan Elkins, 23, and another woman accompanied a man home from a bar, drugged him and took four of his watches, three 3.5-carat diamonds and two guns.
She appeared at a Broward County courthouse for a hearing related to a similar scheme Thursday and left without being arrested, the Sentinel reported.
The report says that Broward Sheriff's officials were unaware of the court hearing and prosecutors were unaware of her active arrest warrant.
"If I were the detectives on the case, I would feel like an idiot. Basically, they didn't do their jobs and there's no excuse for that whatsoever," victim Scott Rosen, 55, of Pompano Beach, told the Sentinel Thursday afternoon.
Elkins' defense attorney told the newspaper he had no knowledge of a warrant and believed Elkins was simply a person of interest.
Her bond was revoked and she was told to return to court at 8:30 a.m. Friday.
More Local Stories: