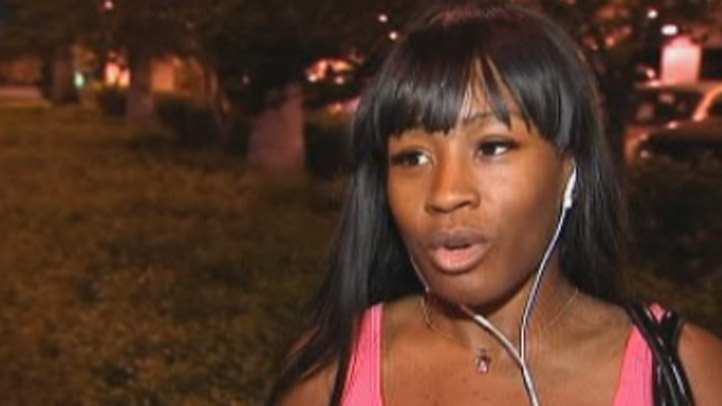 As students take their midterm exams at Nova Southeastern University, many are on edge after a crime that has women on campus scared.
Davie Police said a man wearing a dark bandana, grey hooded sweatshirt, dark jogging pants and black workout glove with the fingers exposed broke into a woman's apartment at the Sundance complex at 2900 S. University Drive early Tuesday morning and tried to rape her.
The woman woke up to find the man standing above her bed, and after a short struggle and screaming from her, the suspect left, police said.
The NOVA campus is right across the street, where some signs have been posted warning students. Women on campus say they are walking around with extra caution.
"Always have your keys out, ready in hand. As soon as you get in the door, lock the door," Tiffany Capers said. "Start the car and pull out ... or if you have a buddy, walk with a buddy."
Another law student, Carolina Cabrera, said that "a lot of people who come to school live in those apartments, so that's really dangerous to know about that and they should be aware of it."
Sundance residents said they are not surprised by the news of the break-in, as a couple of tenants said they have had their apartments and cars broken into there. Most of the tenants are students.
"It's really horrible," Capers said. "We're trying to get an education and we have this going on."
Davie Police describe the suspect as a black man, between 5'5" and 5'7" and between 20 to 30 years old, who was wearing the clothes described above. They ask anyone with information on the case to call Broward County Crime Stoppers at 954-493-TIPS.