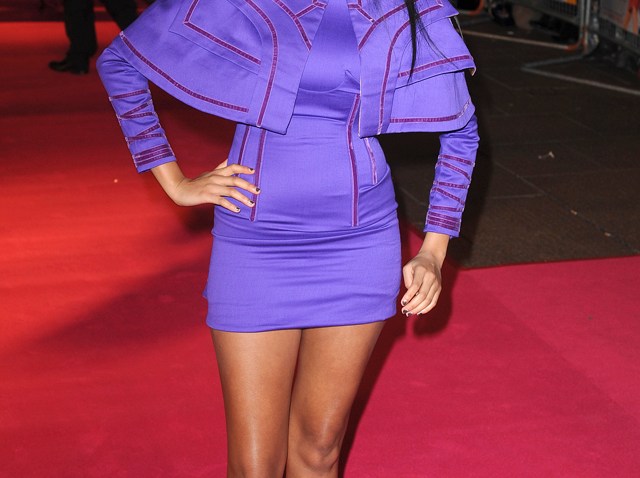 Two women facing animal cruelty charges in South Florida in connection to an animal torture pornographic video entered not guilty pleas Monday.

Stephanie Hird and Sara Zamora entered the pleas during a court appearance Monday in Miami-Dade. Hird, 29, remains out on bond. Zamora, 28, remains behind bars without bond.

Hird faces five counts of animal cruelty while Zamora faces eight counts of animal cruelty.

Zamora was charged earlier this month for her role in a video called "SOS Barn," according to the Miami Herald, which first reported the story.

The video shows her and other pornographic actresses torturing and killing chickens, rabbits and other animals for the "sexual gratification of its viewers," according to police.

In one clip of "SOS Barn," police said Zamora is seen groping a man's genitals with one hand while cutting a chicken's neck with hedge clippers with her other hand, the Herald reported. She also karate-chopped the necks of several rabbits and admitted to killing them.

Videos that depict animal torture and death is illegal under Florida law.

Miami-Dade detectives learned about the video from animal rights group People for the Ethical Treatment of Animals.