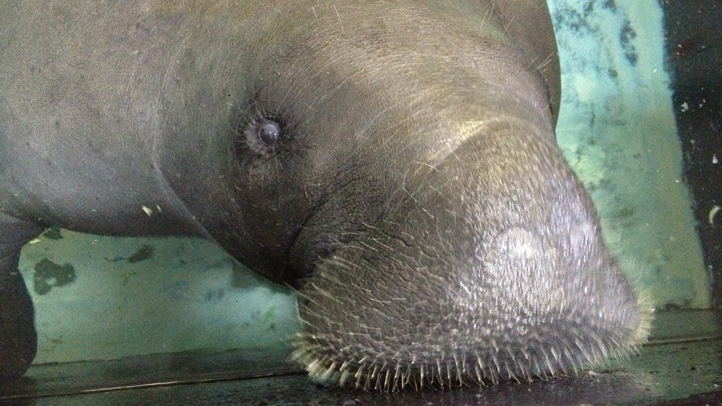 The city of Bradenton is celebrating the birthday of Snooty, the oldest manatee in captivity.
Snooty, who lives at the South Florida Museum, turns 67 on July 21st. The city and museum are celebrating his birthday on Saturday.
Snooty is also celebrating his induction into the Guinness Book of World Records as the Oldest Living Manatee in Captivity.
He was born in Miami in 1948 and was moved to Manatee County a year later.
Wildlife experts say few manatees live past the age of 30 and most die in the wild before they turn 10.