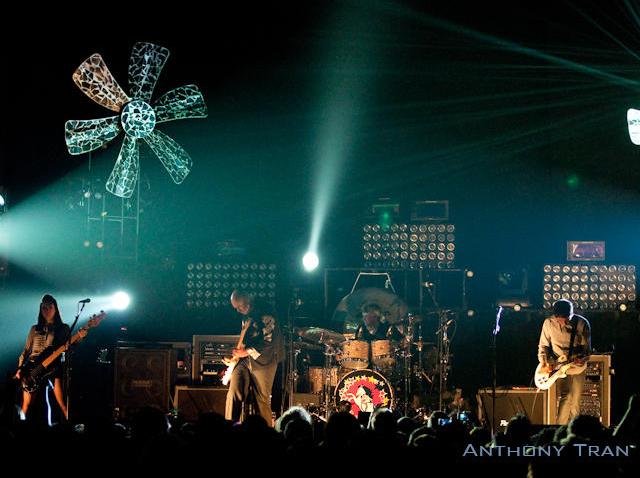 Dozens of wounded military veterans got some dolphin therapy in the Florida Keys this week when they got to swim with the mammals.
At the Dolphin Research Center, retired Army Sgt. 1st Class Robert Rivera rode the dolphin's dorsal fin and shook the mammal's flipper Friday. Rivera sustained a spinal injury in Iraq in 2010.
Rivera said he was most excited to see the reactions of his comrades, many who lost limbs in Iraq or Afghanistan or are suffering from injuries that are not visually apparent.
The dolphin visit was part of Soldier Ride, organized by the nonprofit Wounded Warrior Project. About 50 wounded military veterans and their supporters are participating in the combination bus and bicycle trip through the Florida Keys.
Soldier Ride ends Sunday in Key West.
Copyright AP - Associated Press