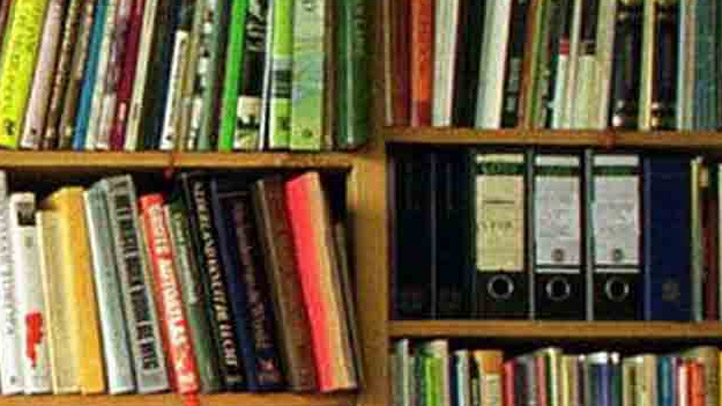 Some two dozen leading American and international writers are gathering to explore literary short forms in Key West, where Ernest Hemingway and Tennessee Williams once lived.

The 34th annual Key West Literary Seminar, themed ``Shorts,'' begins Thursday with a presentation by Pulitzer Prize winner Junot Díaz and ``White Girls'' author Hilton Als.

Thomas McGuane, author of Key West-based novels ``Panama'' and ``Ninety-Two in the Shade;'' is one of the presenters. Others include 2001 Pulitzer finalist Joy Williams; award-winning Chinese short-story writer Yiyun Li; two-term United States Poet Laureate Billy Collins and short story writer Ann Beattie.

Topics range from ``A Short Story is a Love Affair'' to ``The Wellsprings of Weirdness.''

The seminar ends Sunday, followed by writing workshops through Jan. 15.
Copyright AP - Associated Press