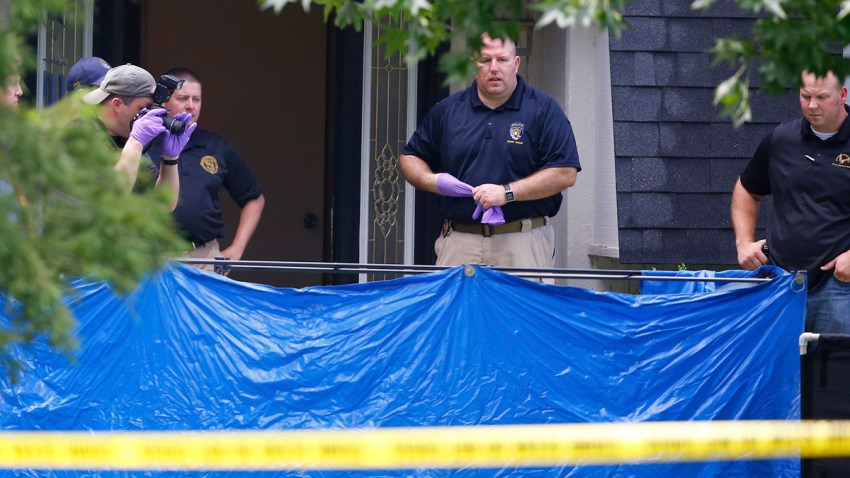 A silent 911 call led police to a gruesome discovery in an Oklahoma home Thursday— five relatives stabbed to death, a wounded 13-year-old girl, a toddler who had escaped harm, NBC News reported.
Two teens were taken into custody, police said. The suspects, aged 18 and 16, allegedly ran out the back door when officers arrived at the scene in the Tulsa suburb of Broken Arrow.
The suspects, the dead, the surviving teen and the unharmed two-year-old girl were all relatives, and all lived at the home, Broken Arrow Police Sgt. Thomas Cooper said. The 13-year-old was taken to the hospital with stab wounds in serious but stable condition.
Broken Arrow Police Cpl. Leon Calhoun told The Associated Press that police were having a hard time notifying next of kin because so many relatives were entangled in the stabbing.