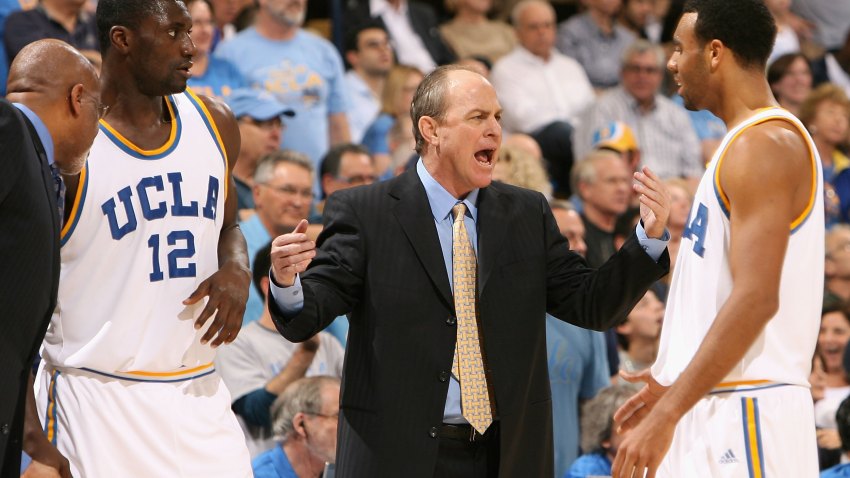 Authorities say a 50-year-old Pennsylvania woman can be seen on video chugging beer with teens and laughing at a passed-out girl while hosting an underage drinking party at her home.
The Pittsburgh Tribune-Review reports Linda Swope, of Harrison City, was charged Thursday with corruption of minors, reckless endangerment and providing alcohol to minors.
Penn Township police say a school resource officer at Penn-Trafford High School obtained the video from the Feb. 13 party.
Police Chief John Otto says Swope can be seen "participating in the chugging games as well as encouraging the minors to consume alcohol." Swope is also seen laughing at a girl apparently passed out on her laundry room floor.
Swope didn't immediately return a call to her home.
A preliminary hearing is set for March 24.
Copyright AP - Associated Press