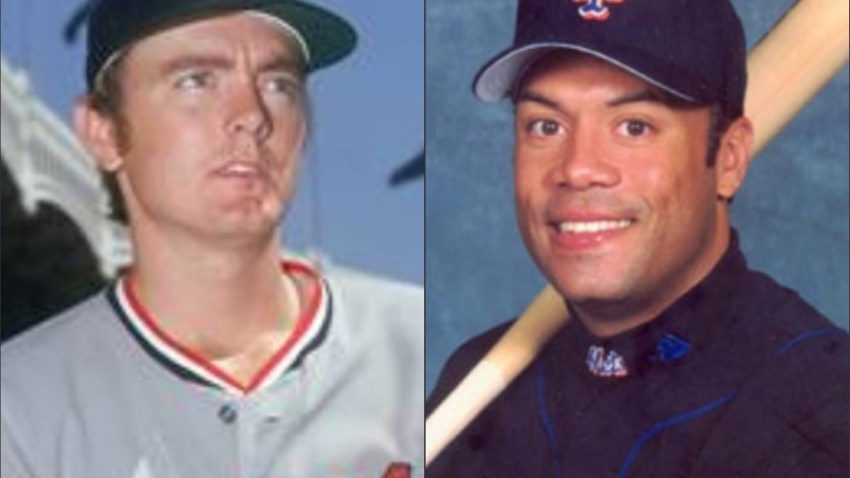 Baseball's Hall of Fame has two new members on the way in Bert Blyleven and Roberto Alomar.
Blyleven, the long-snubbed master of the curveball, and Alomar, a second baseman who compiled most of his statistics while in his twenties, were the only two retired ballplayers voted into the venerable Cooperstown institution. Falling short were former Reds shorstop Berry Larkin, pitcher Jack Morris, closer Lee Smith, Jeff Bagwell, Tim Raines and Edgar Martinez.
Blyleven, 59, born in Holland, has been passed over by the baseball writers who select players for entry, finally made it, largely on the strength of a campaign by his fans. His 287 career wins are 27th all time and he is fifth all time in strikeouts, with 3,701.
Alomar was a 12-time All-Star and one of only two players to finish with more than 2,700 hits, 450 stolen bases and 200 homers. The other was Paul Molitor, who is already enshrined.
Selected Reading: NBC Sports, BertBlyleven.com, The New York Times.