Two children who were the subjects of an Indiana statewide Amber Alert Monday afternoon were found dead later that night, Elkhart police said.
Amber Pasztor, 29, of Fort Wayne, was arrested on suspicion of two counts of murder and is being held in Elkhart County Jail.
About 5:25 p.m. an officer walking out of the Elkhart Police Department on Marion Street, was stopped by Pasztor, the children's non-custodial mother, who was driving a vehicle matching the description of the one described in the Amber Alert, police said. Pasztor told the officer there were two dead children in the backseat of the car, police said.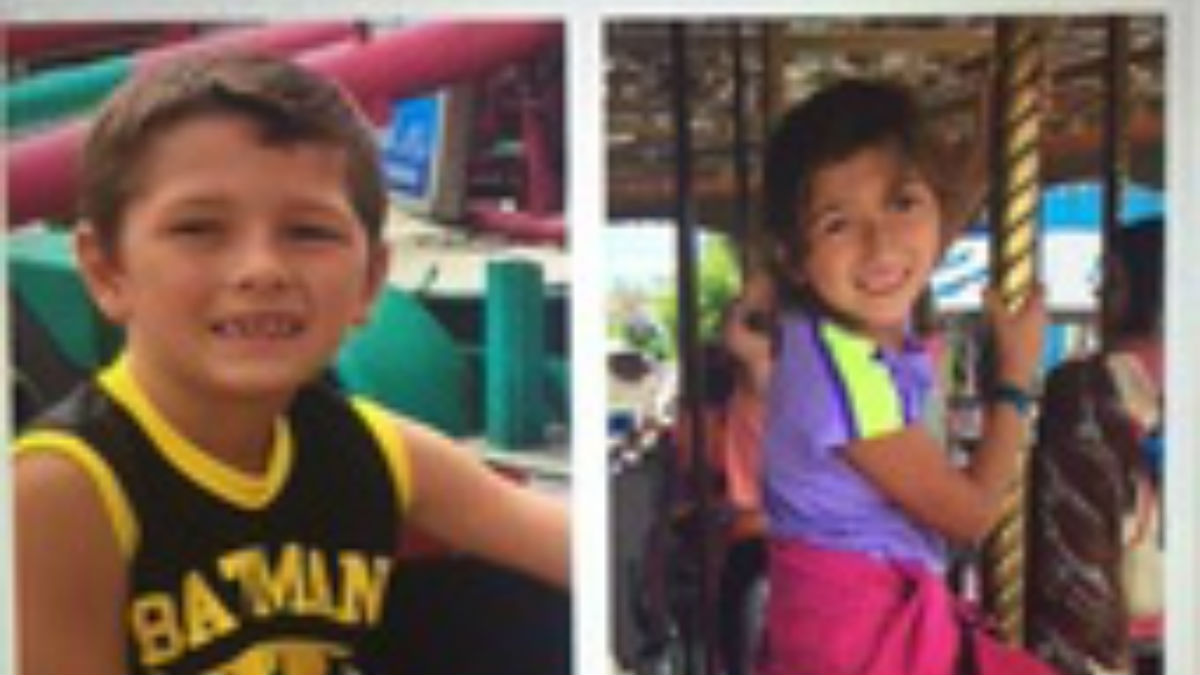 The statewide alert was issued for 7-year-old Liliana Hernandez and 6-year-old Rene Pasztor.
The children were last seen at 6:21 a.m. ET in Fort Wayne and were believed to be "in extreme danger," police said.
Fort Wayne is 125 miles north of Indianapolis.
Anyone with information is asked to call the Allen County Sheriff's office at (260) 449-7661.