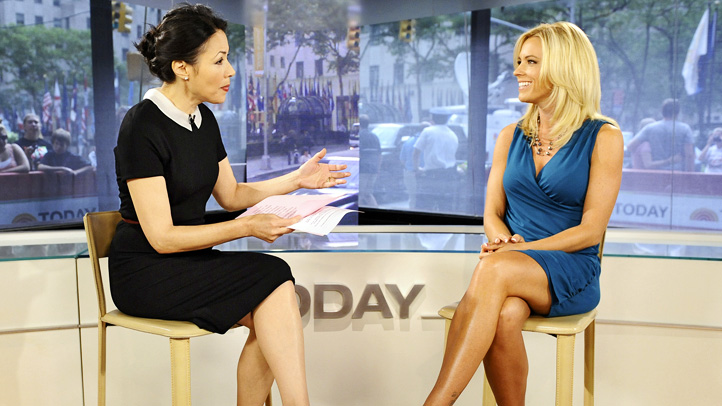 Iraqi security forces were scrambling Monday to locate several Americans kidnapped in Baghdad over the weekend, NBC News reported.
Ala Al-Sadr, a spokesman for the American Embassy in Baghdad, confirmed Sunday that some U.S. nationals were missing in Baghdad. He did not say when the kidnapping occurred.
Iraqi forces were looking at two main scenarios, according to a senior Iraqi security official who spoke on condition of anonymity because he was not authorized to speak to the media. The first was that the Americans and their Iraqi interpreter's car was stopped by militants in military uniform in the neighborhood of Dora, he said.
There was also a possibility that the four were taken from an apartment in the same part of town, the security official said.