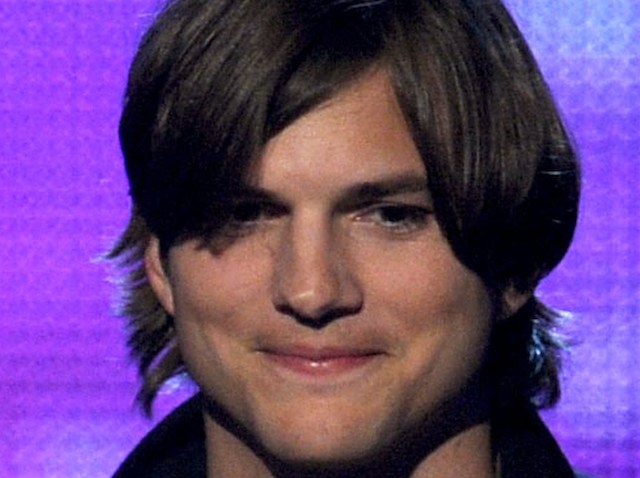 Apparently, Ashton Kutcher is the "President of Pop Culture," and he needs a veep.
The "No Strings Attached" star is holding a social networking contest in which the winner will receive 50 grand -- and a pop culture blogging gig.
Kutcher and healthy snack company Popchips are looking for a savvy, in-touch Internet user with a thing for pop culture. Applicants can submit their application videos via the contest's Facebook page.
The winner will get a Flip Cam in order to document their adventures in pop culture and will be expected to blog weekly. They'll also get a chance to attend festivals and award shows in order to get some good blogging material.
As if you needed any more convincing, Kutcher and Guillermo (of Jimmy Kimmel fame) put a little promo together for their search. Keep your eyes peeled for wannabe bloggers Kobe Bryant and Jillian Michaels.