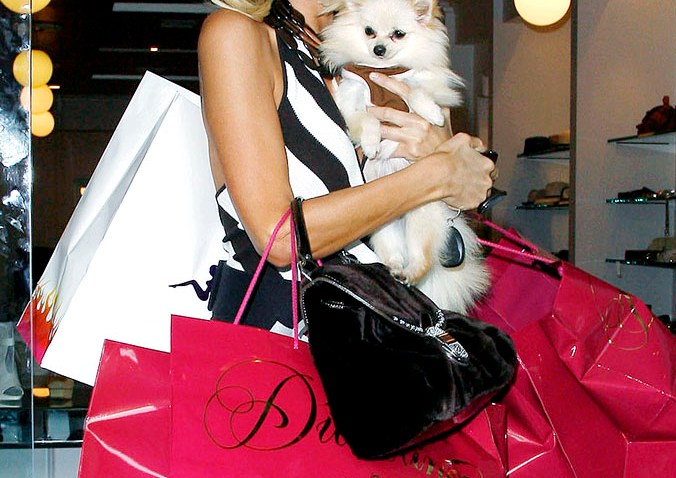 At least one of the four people found dead in a burning home in D.C.'s expensive Woodley Park neighborhood showed signs of blunt force trauma and smelled of gasoline, News4 has learned.
Firefighters arrived at the large home in the 3200 block of Woodland Drive NW midday Thursday to find smoke and fire coming out of the roof. Inside, they found the bodies of three adults and one child.
According to investigators, one of the victims was bleeding from the head and had a heavy smell of gasoline when he or she was transported to Georgetown University Hospital. There's also evidence that points to arson.
Police have not identified the victims or said how they are related to each other.
A couple with two daughters and a younger son live in the home, according to neighbors. Sources told News4 the boy was absent from school Thursday.
"Our school community is grieving over this tragic situation at the home of one of our young students," Vance Wilson, headmaster of St. Albans School, said in a statement in part.
Wilson said chaplains and counselors would be at the school.
D.C. Police Chief Cathy Lanier said the fire is being investigated as "suspicious," and the deaths are being investigated as a homicide arson. ATF agents, evidence collectors and police investigators are on the scene Friday, working both inside and outside of the house.
Investigators are also looking for information about a 2008 blue Porsche 911 with D.C. license plates DK 2418. The car was seen near the house about 10:30 a.m. Thursday.
Police found the car -- torched and unoccupied -- in the parking lot of St. Christopher's Episcopal Church in Lanham, Maryland, around 5:15 p.m. Thursday.
They want to know more about who was driving it earlier that day. Anyone with information should call police at 202-727-9099.
There is no sign of forced entry into the home, police said. The fire took about 30 minutes to extinguish.