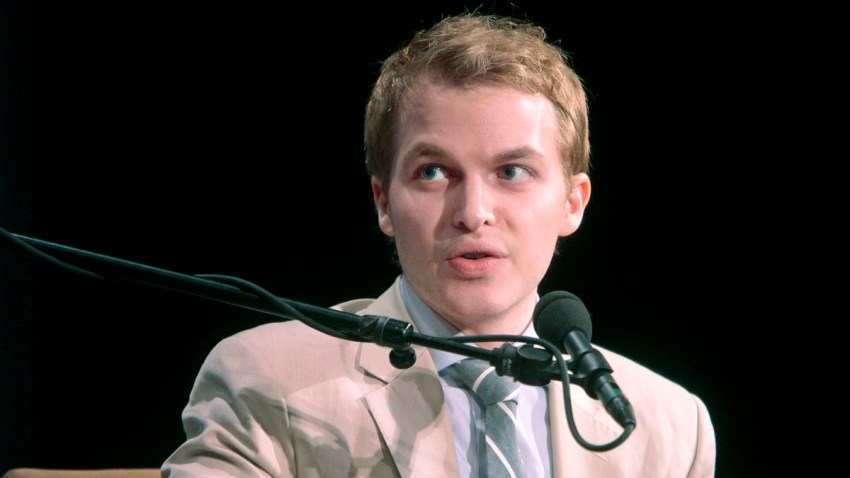 If there's one person who's not buying into Mia Farrow's claim that Frank Sinatra, and not Woody Allen, could "possibly" be the biological father of her 25-year-old son, Ronan, it's the widow of Ol' Blue Eyes himself.
Barbara Sinatra, who was married to the legendary crooner for 22 years until his death in 1998, called such speculation "a phony deal" when contacted by The Desert Sun on Wednesday.
"I can't hardly believe that. It's just a bunch of junk. There's always junk written--lies that aren't true," noted the 85-year-old, who said she had not heard of Farrow's comment to Vanity Fair until the Palm Springs, Calif., newspaper reached her on the phone.
U.S. & World
Farrow, who was married to Frank Sinatra between 1966 and 1968, told Vanity Fair that the "My Way" singer was the great love of her life and "we never really split up."
NEWS: Idris Elba reveals child he thought he'd fathered was not his son
When asked if Ronan could be Sinatra's biological child, Farrow simply replied, "Possibly."
Meanwhile, Allen's publicist told the Hollywood Reporter, "The article is so fictitious and extravagantly absurd that he is not going to comment."
Copyright E! Online