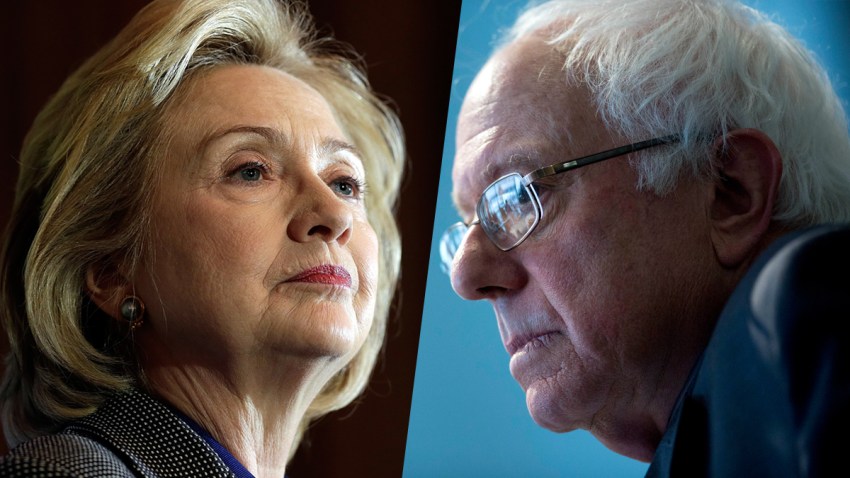 Vermont Bernie Sanders warned democratic rival Hillary Clinton that her pick for running mate will be critical to winning over his supporters going into the general election.
During an interview to air Sunday on NBC's "Meet the Press," Sanders said told Chuck Todd that Clinton needs "a candidate who can excite working families, excite young people, bring them into the political process and create a large voter turnout."
Asked whether Virginia senator Tim Kaine, who's rumored to be on Clinton's short list, is the kind of running mate he's recommending, Sanders said, "I really like him very much," but declined any further speculation.