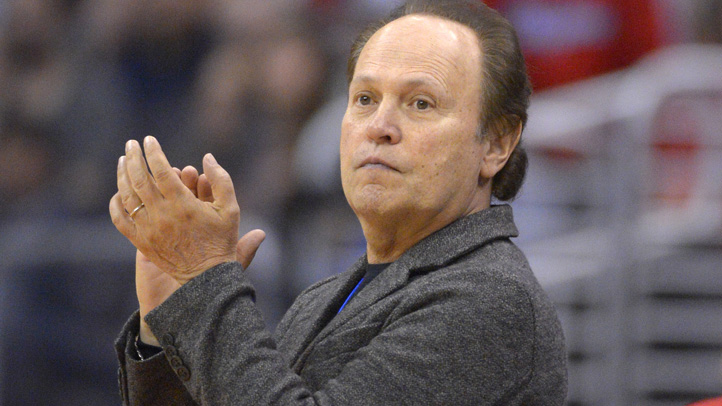 Billy Crystal has agreed to star in a new television series in which he's paired with Josh Gad in a story about two comics in a generational clash.
The series is called "The Comedians." It's set to air on the FX network next year.
FX said Wednesday it has ordered 13 episodes.
"The Comedians" is based on a format popular in Sweden and will look at a late-night television show on which egos and generations collide. The pilot episode was directed by Larry Charles, who worked on "Seinfeld" and "Curb Your Enthusiasm."
Crystal has been well known for movie roles, a "Saturday Night Live" stint and repeated turns as Academy Awards host. But his last role in a regular TV series was on the 1970s ABC sitcom "Soap."
Copyright AP - Associated Press