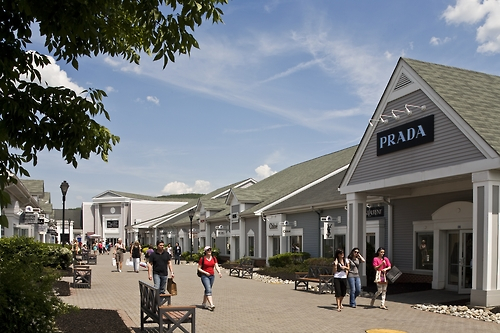 A 4-year-old boy and his 11-year-old sister, who is disabled, were left alone in a hotel while their parents were at a New York outlet mall on Black Friday, police said.
The boy was discovered crying and wandering in a hallway at 3:52 a.m. at the Hampton Inn in Central Valley, Woodbury police said. Police discovered his sister alone in a locked hotel room.
The front desk called the children's parents who returned to the hotel, police said. Their father told police he left the children alone at about 3 a.m. to pick up his wife from Woodbury Commons Premium Outlets, but he had to wait for more than an hour for her to finish shopping.
The father was arrested and charged with endangering the welfare of a child. He has been released and a court appearance is scheduled Dec. 10.