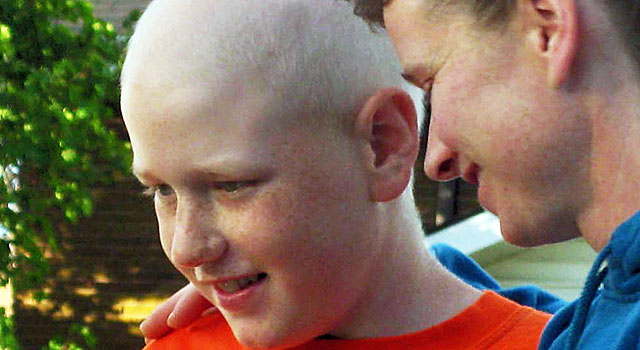 A woman who's on the run with her cancer-stricken son has flown into Los Angeles and authorities say they may be headed to an alternative treatment clinic in Mexico.
The FBI says Colleen Hauser left Minnesota on Tuesday with her son, Daniel, who's refusing court-ordered chemotherapy to treat Hodgkin's lymphoma.
Doctors say Daniel has a cancerous tumor growing in his chest that's likely to kill him without chemotherapy, but the family prefers natural healing methods inspired by American Indian traditions.
Authorities say the Hausers flew to Los Angeles on Tuesday and might have headed to the border. Interpol has joined the effort to find them.
The American Cancer Society estimates there are 35 to 50 clinics in Mexican border towns that attract cancer patients looking for alternatives.

Copyright AP - Associated Press