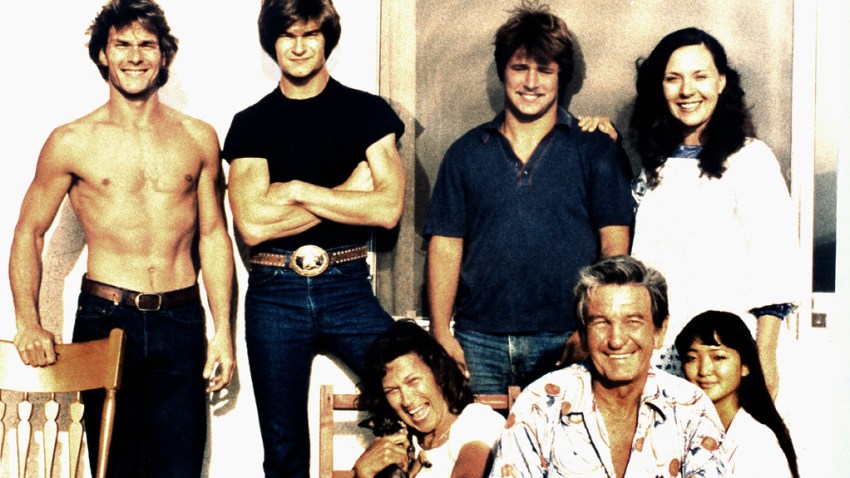 Bret Michaels is currently in a hospital recovering from kidney surgery, according to his longtime guitarist and friend Pete Evick.
Evick gave fans an update on the singer's health on his Facebook and revealed that Michaels has been hospitalized six times in the last two weeks while he was on tour with his band.
"Over the last two weeks Bret was in and out of 6 hospitals throughout the Midwest. Including the incredible Mercy Hospital of Northwest Arkansas. The staff and doctors were unbelievable and took incredible care of Bret," Evick shared. "Bret continues to be steadfast in his dedication to bring the music to the people. He truly has to be held down to not perform."
VIDEO: Michaels' doctor speaks about his past stroke
Two stents were placed in the 51-year-old's body last week and Michaels returned to the stage shortly after, against his doctors' and team's request.
Immediately following the show, he was hospitalized for a short while again, and then headed to his next performance.
"This time it went real bad. During the show he gave 100 percent, but he hurt himself. Jumping around with two stents was a bad idea. I can't explain the amount of blood or where it came from, but it was horrifying on his bus after the show," Evick explained.
PHOTOS: Check out Bret Michaels' big moments!
"Bret was again taken to a hospital and this time given medication that would keep him down. The doctors basically refused to release him...While the last few weeks have been tragic, Bret continues to be an inspiration in his ability to push on. He's still not 100 percent, but there are no plans to postpone or reschedule any more shows this year."
We're hoping Michaels makes a swift recovery.
Copyright E! Online