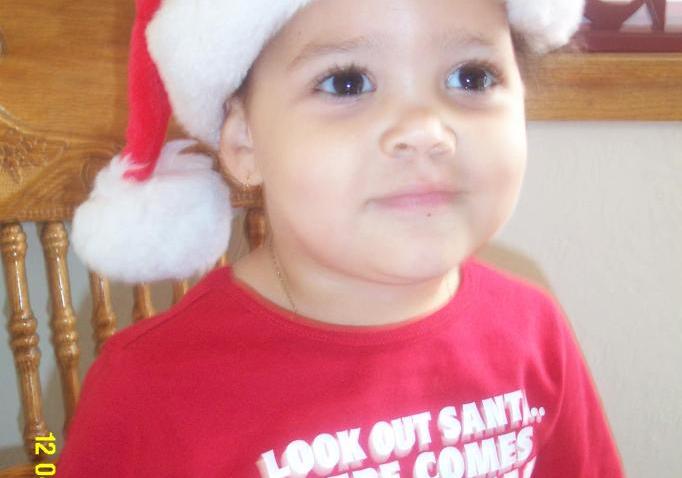 The two suspects charged in connection with the death of a 1-year-old Brooklyn boy who was killed by a stray bullet as his father pushed his stroller across the street last month pleaded not guilty at their arraignments Thursday.

Daquan Breland, 23, was arrested in Pennsylvania after authorities say he fled New York following the deadly Sept. 1 shooting of little Antiq Hennis. Police believe he was the gunman.

He pleaded not guilty to second-degree murder and criminal possession of a weapon charges Thursday and was remanded without bail.

Authorities also arrested 19-year-old Daquan Wright for allegedly giving Breland the gun used in the shooting. His attorney also entered a not guilty plea Thursday; he's being held in lieu of $500,000 bail.

Both men are expected back in court next month. Neither said a word during the hearing.

In a jailhouse interview with the Daily News several days after his arrest, Breland said he didn't mean to hurt the child.

"I could never do that to an innocent little baby. It's not in my heart," Breland said. "People see me as a cold-blooded killer. I'm not a baby killer, that's not me. I'm not an animal. I'm not a monster."

Copyright AP - Associated Press