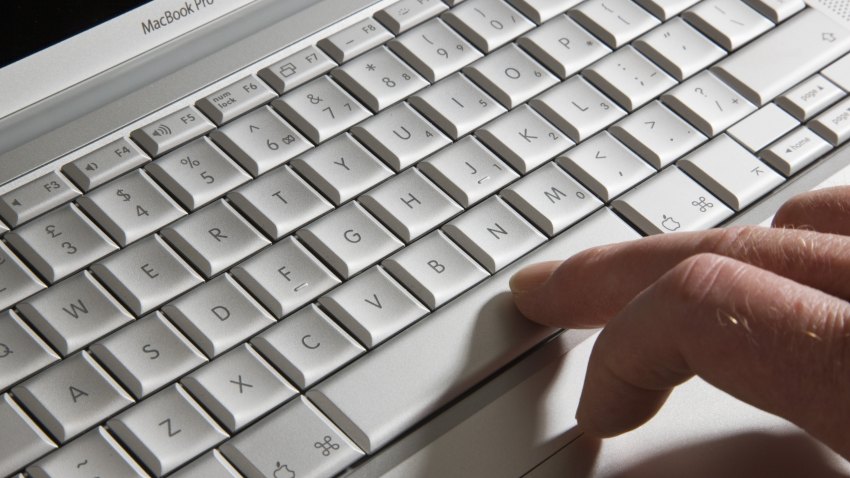 A Brooklyn teenager has claimed responsibility for creating two Twitter "worms" that took advantage of a hole in the popular micro-blogging site over the weekend. Michael "Mikeyy" Mooney, 17, told CNET News that he created the worm "because he was bored and wanted to draw attention to the Twitter flaw." Well, that's one way to do it.

The original worm on Saturday would somehow do its worm thing into a user's profile and post a message about the Web site StalkDaily.com. According to CNET, that site is "a short-messaging site similar to Twitter."

On Sunday, after Twitter supposedly patched the hole, "Mikeyy" released the second worm exploiting the original flaw. Although he has yet to be contacted by Twitter representatives for anything of the sort, the teen says he hopes to eventually get a job as a security analyst, potentially fighting the very worms he's unleashed.

But listen, Mr. Mikey with two Y's, you live in New York! How could you be bored here? Most hackers come from their parents' basements in backwoods Europe, not "the city that never sleeps." We also have a pretty good Internet thing going on. In my opinion, hacking the media's darling gem of a Web site isn't your best bet into the Internet security business, but hey, I've been wrong before. I also don't breed cyber-worms for a living.

Regardless, Twitter at this point claims "to have closed the holes," and Mr. Mooney might have taken control of his boredom. He seemed to have gotten in way over his head there for a minute, admitting he "didn't think it would spread as far or as fast as it did."

But it's the Internet, dude. Stuff like that travels as fast as these little tubes can flow.
Copyright FREEL - NBC Local Media