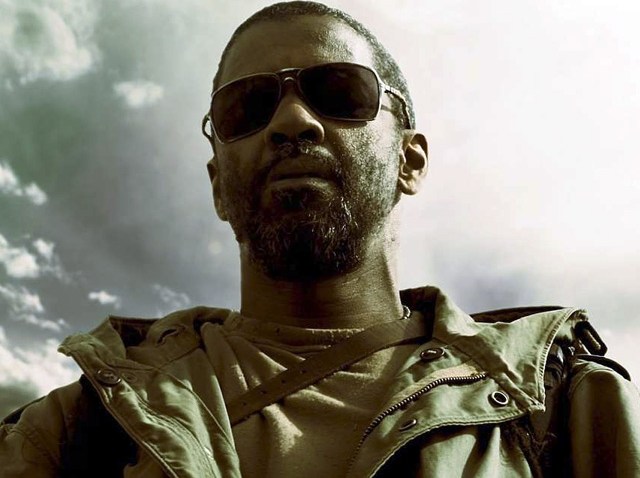 Imagine you're walking to work when you unwittingly make a massive contribution to science.
That was the experience for a Southern California science teacher who discovered a never-before-seen whale fossil on campus.
Martin Byhower said the fossil – believed to be that of a sperm whale species – was made visible because of construction and landscaping work at Chadwick School in Palos Verdes.
Rare Whale Courting Ritual Caught on Camera
The fossil is about 12 to 15 million years old and was covered in Miocene Era Altamira Shale, also known as "PV Stone," the school said in a news release last week.
Byhower has enlisted Howell Thomas, senior paleontological preparator with the Natural History Museum of Los Angeles County, to find out more about the fossil.
Excavation will begin on Feb. 5 and will reveal more of the fossil, but until then, Thomas has tentatively identified the skull as that of a sperm whale species "previously unknown to science."
Thomas said the animal may have looked similar to a California middle-Miocene sperm whale, pictured in an artist's rendering below.
The fossil will be transported from Chadwick to the NHM where researchers will clean and analyze the find for approximately one year.
Watch: Diaper-Clad 2-Year-Old Shows Off His Skateboarding Skills
Situated on a 45-acre campus in Palos Verdes, Chadwick School has about 840 students in grades Kindergarten through 12. And it's not the only place on the Palos Verdes peninsula with notable whale "sightings" in recent months.
Gray whale sightings along the coast are the second-highest they've been in 31 years.
A whale census project situated on the peninsula has counted more than 738 gray whale sightings along the coast since Dec. 1, 2013 – up about 200 since last year and more than twice the average, according to data from the ACS/LA Gray Whale Census and Behavior Project.