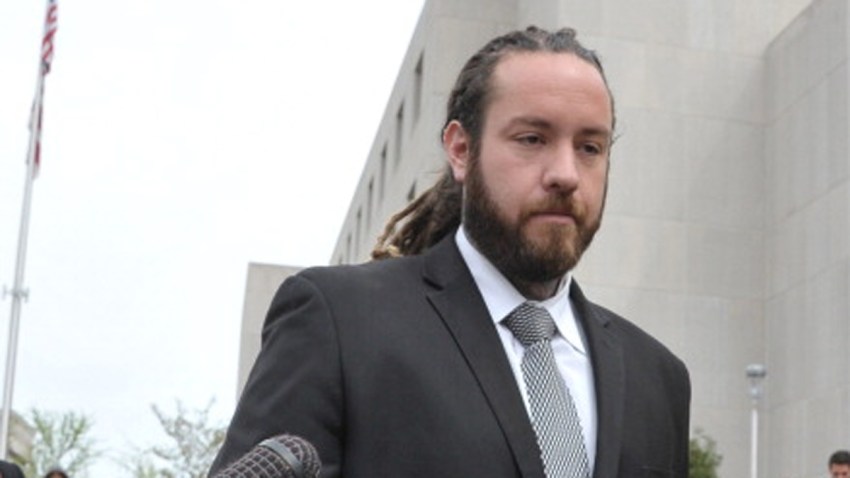 A bodyguard for singer Chris Brown has been sentenced for punching a man outside a D.C. hotel last year.
Brown's bodyguard, Christopher Hollosy, was sentenced Thursday to a 90-day jail term on a misdemeanor charge of simple assault; however, the judge suspended all jail time on the condition that he successfully complete a year of probation.
Judge Patricia A. Wynn also ordered Hollosy to perform 24 hours of community service.
Both Hollosy and Brown were arrested after the incident in October 2013 outside the W Hotel near the White House.
Hollosy told police he punched the man after he tried to enter Brown's tour bus. But the man, a Greenbelt resident who was 20 at the time, said Brown and Hollosy punched him when he tried to get into a photograph with Brown.
Court papers say the man's nose was broken.
Hollosy was convicted of misdemeanor assault in April. Brown pleaded guilty to misdemeanor assault in September and was sentenced to time served.