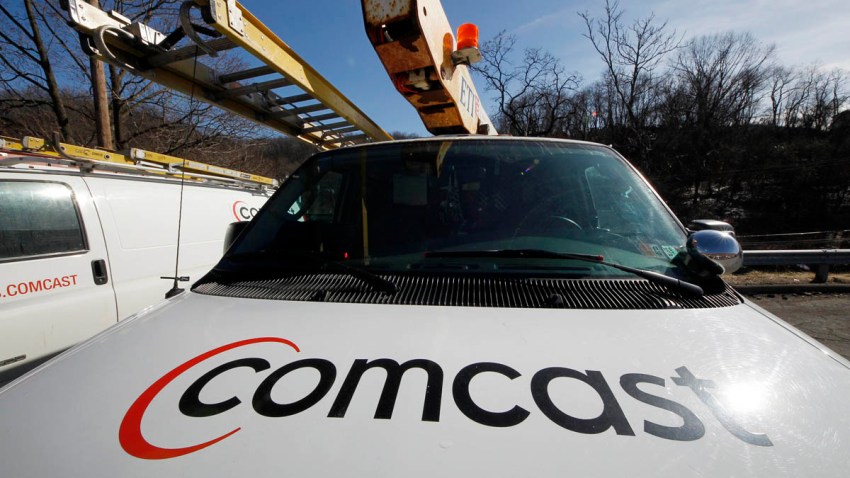 Comcast is dropping its $45 billion bid for Time Warner Cable after heavy regulatory pushback.
"Today, we move on," Comcast Chairman and CEO Brian L. Roberts said in a statement. "Of course, we would have liked to bring our great products to new cities, but we structured this deal so that if the government didn`t agree, we could walk away."
The combined company would put nearly 30 percent of TV and about 55 percent of broadband subscribers under one roof. That would give the resulting behemoth unprecedented power over what Americans watch and download.
Competitors, consumer groups, and politicians have criticized the deal, saying it would lead to higher prices and less choice.
FCC Chairman Tom Wheeler said in a statement that the move "is in the best interests of consumers." The merger, he said, would have "posed an unacceptable risk to competition and innovation, including to the ability of online video providers to reach and serve consumers."
Comcast and Time Warner Cable first announced the planned merger in February 2014.
Time Warner Cable Chairman and Chief Executive Officer Robert D. Marcus said his company is "strong and getting stronger."
"Throughout this process, we've been laser focused on executing our operating plan and investing in our plant, products and people to deliver great experiences to our customers," he said in a statement. "Through our strong operational execution and smart capital allocation, we are confident we will continue to create significant value for shareholders."
Even with the Comcast deal squashed, cable companies are likely to keep combining as costs rise for the shows, sports and movies they pipe to subscribers and video customers decrease.
Many analysts expect that Charter Communications Inc., which lost out on its bid for Time Warner Cable Inc. to Comcast Corp., to resurrect its effort.
Comcast owns NBC Universal, which is the parent company of CNBC, NBC News and this site.
Copyright AP - Associated Press