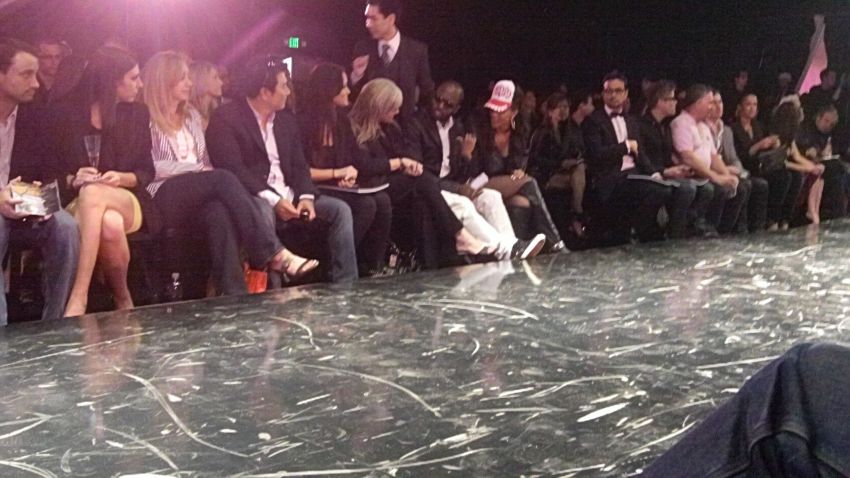 In the year 2014...
Conan O'Brien has been tapped to host this year's MTV Movie Awards, the news coming Tuesday from both the network and the man of the hour.
"After eight years of intense negotiations, I am honored to announce I am hosting MTV's second-most prestigious awards show," says O'Brien.
Shiny buckets of popcorn honoring the best kisses, fights, gut-wrenching performances and more will be handed out April 13 at Los Angeles' Nokia Theater. The nominees will be revealed Thursday morning.
PHOTOS: Late-night talk show hosts
Rebel Wilson did the honors last year, which saw The Avengers named best movie and Wilson play Jennifer Lawrence's twin sister in a bit that didn't make the show but was of course released online.
In addition to hosting one late-night talk show or another for the past 21 years, O'Brien has also hosted the Emmys twice and he emceed the 2013 White House Correspondents' Dinner.
Here's hoping he pulls out all the stops for MTV. Team Coco for the win!
PHOTOS: See who dressed the best at last year's MTV Movie Awards
Copyright E! Online