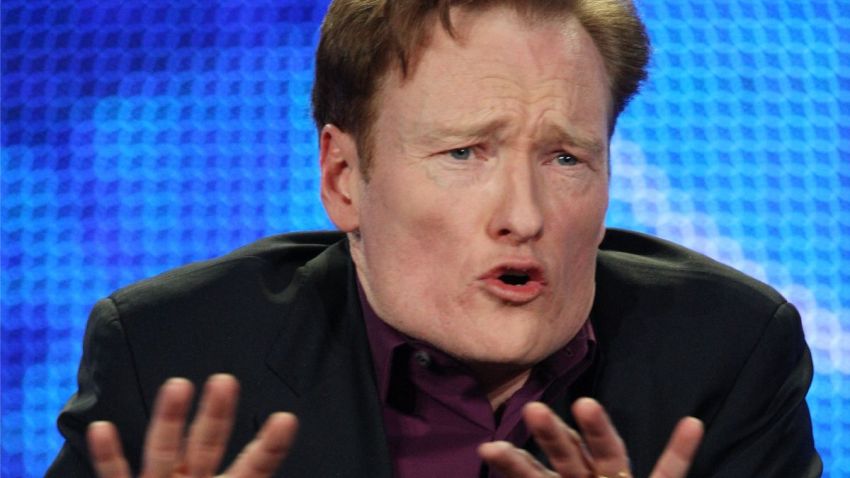 Conan O'Brien may have left "Late Night" for good, but a piece of the show's dynasty can live on forever in your home.
A Queens nonprofit agency is selling memorabilia from the set of O'Brien's "Late Night" NBC program, including backdrops, carpet and various props used on-air, the New York Daily News reported.
Astoria-based Build it Green! toted truckloads of junk from O'Brien's set at 30 Rockefeller Plaza when he left the show last week to take over Jay Leno's spot on "The Tonight Show" in Los Angeles.
Platforms that backup band the Max Weinberg 7 played on are for sale at the Queens warehouse for $200 each, while a fake brick wall will run buyers $40.
Weirder stuff from O'Brien's silly sketches is on sale, too -- for a small fee, you can own a pair of hockey helmets with upside-down baby dolls attached or a spinning, four-foot wide Lazy Susan.
Build it Green! program director Justin Green said there's one item the nonprofit won't part with -- a life-size cutout of NBC Nightly News anchor Brian Williams, with whom O'Brien shared a mock feud during the show.
"Brian Williams is not for sale," he said.