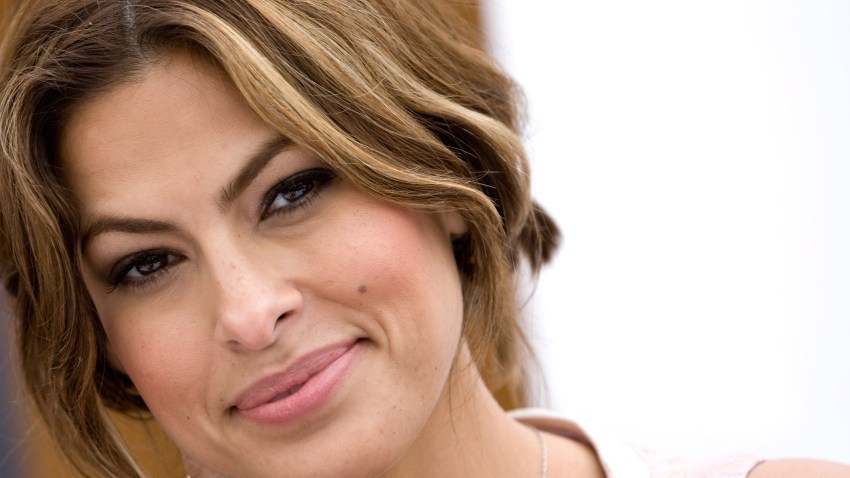 A film that would have starred Eva Mendes and Josh Hartnett was forced to halt production because of alleged threats made by members of Mexican drug cartels, according to reports.
The film "Queen of the South" -- about a cocaine smuggler -- was slated to be filmed in Sinaloa on Mexico's northern coast but the film's director said he received threats and was forced to pull the plug on production, Variety reported.
"I've worked really hard to make this beautiful movie, but the safety of my family and my team comes first," Jonathan Jakubowicz told Variety. "Making this movie [would have] put us all at risk, not only in Mexico but in the U.S."
"The world should pray for peace in Mexico," the director said.
Jakubowicz allegedly received threats at his family's home in Los Angeles, the Independent (UK) reported.
Hollywood has been a boon to Mexico's economy but some fear the recent surge of violence that has left 7,000 people dead in the past year alone will deter filmmakers from working in the country.
"Queen of the South" is about a woman in Mexico who heads to Spain following the murder of her boyfriend, a drug-runner. She gets heavily involved in a drug smuggling ring and then seeks revenge on the person who killed her former beau.