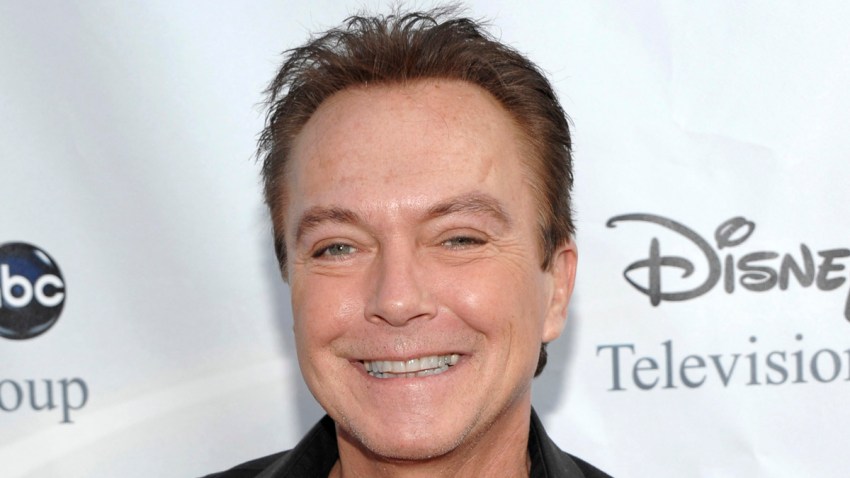 Former teen idol David Cassidy is getting help.
On Monday in L.A., the "Partridge Family" star plead no contest (via his attorney) to a drunken driving charge in L.A. Per CNN, a judge then ordered the 63-year-old musician to enter alcohol rehab for three months, serve five years' probation, pay fines and take part in a nine-month alcohol education program.
Cassidy's lawyer, Steven Graff Levine, said the '70s heartthrob has been in rehab since last month and plans to remain for longer than his sentence requires. Levine also stated, per USA Today, that Cassidy is committed to his sobriety and hopes to break the cycle that got him arrested for drunken driving in January 2014, his third DUI arrest in just a matter of years.
Last month, E! News learned that the musician's wife, Sue Cassidy, filed for divorce after 23 years of marriage. She said she was "truly heartbroken that our marriage is ending," but was "glad David is getting the help he needs" and "confident he will come back stronger than ever."
At the time, David told E! News in a statement: "It is very sad that Sue chose to take this approach. I have tried to resolve this amicably outside of the public eye. I have reached out to her with no response over the last three months. It's a sad day for me and for our son Beau."
Copyright E! Online