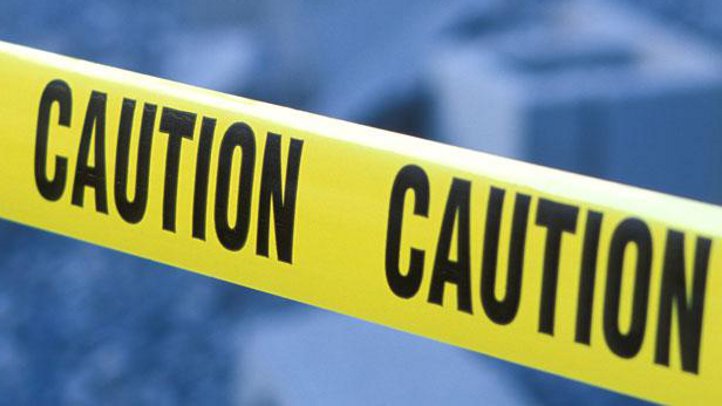 Authorities have discovered more than 300 dead birds and the decomposing bodies of animals in the New Jersey homes occupied by a woman who rescued animals.
Officials found the dead birds in cages stacked from floor to ceiling in the Little Silver home where 54-year-old Gretchen Rell lived with her 95-year-old mother, in a neighborhood of million-dollar houses. The birds were mostly seagulls, pigeons, robins, wrens and loons.
Another 60 animals were found in the Ocean Township home Rell shared with her husband.
Investigators began looking at the homes Sunday night.
Rell was a volunteer with the Monmouth County Society for the Prevention of Cruelty to Animals who was supposed to pick up birds and take them to a rehabilitation center.
County SPCA chief law enforcement officer Victor "Buddy" Amato tells the Asbury Park Press he plans to file animal cruelty charges.
Copyright AP - Associated Press