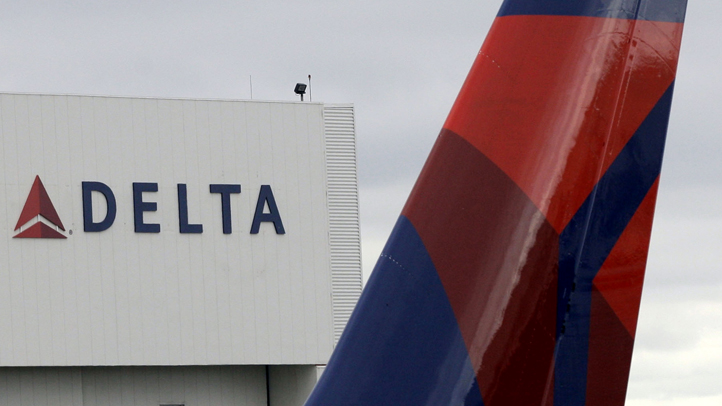 Delta Air Lines is providing more details about changes to its frequent-flier program after complaints about the overhaul from some travelers.
Atlanta-based Delta is changing its program so that starting in 2015, customers will earn miles based on how much they spend, not just miles flown.
The carrier on Thursday released charts showing how many miles you'll need to earn a free trip.
Delta is leaving the minimum number of miles needed for a U.S. trip at 25,000 miles and lowering requirements on some flights, especially international ones in business and first class.
Loyalty programs at Dallas-based Southwest Airlines, JetBlue and Virgin America are already based on spending, not miles.
Copyright AP - Associated Press