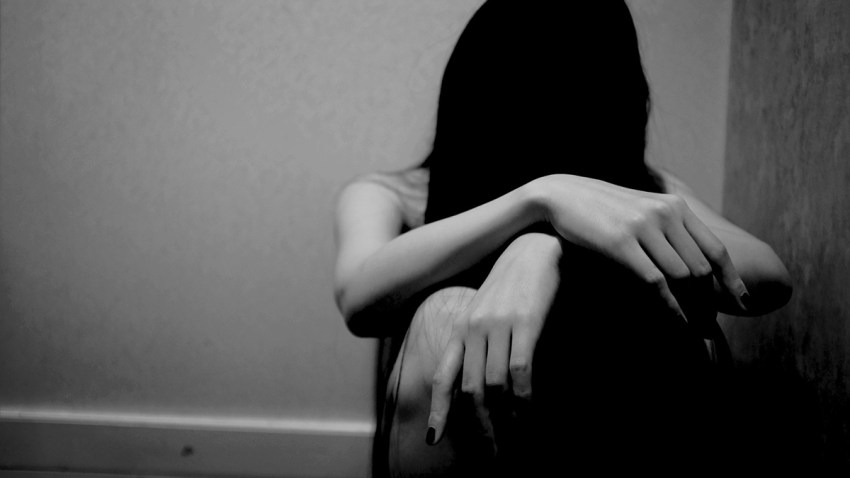 A victim of domestic violence says a plea deal reached by her estranged husband, a Silicon Valley CEO, is too lenient and that justice is being thwarted by efforts to ensure he isn't removed from the country.
Abhishek Gattani, co-founder of customer analytics startup Cuberon and a native of India, had been charged with felony domestic violence after his wife said he beat her. But in a deal with prosecutors Gattani pleaded no contest to felony accessory and a misdemeanor count of offensive touching.
The San Francisco Chronicle reported Friday that his wife said Gattani got a reduction of charges because of possible immigration consequences. A 2015 state law requires prosecutors to consider ways to head off deportations.
With credits, Gattani could end up spending 15 days in custody.
The Associated Press generally does not name victims of abuse.
Copyright AP - Associated Press