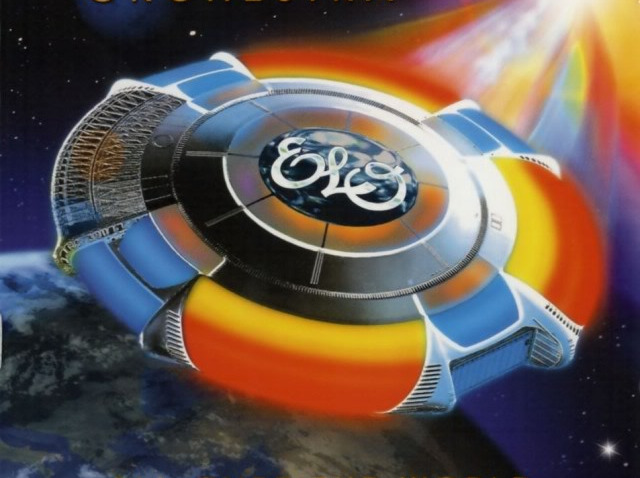 Mike Edwards, who played cello in the innovative 1970s rock group Electric Light Orchestra, was killed in southern England when a giant hay bale rolled down a hill and hit his van.
Edwards, 62, died instantly Friday afternoon after the 1,323-pound bale rolled down a steep field in Devon, smashed through a hedge and landed in the road.
Sgt. Steve Walker, of Devon and Cornwall police, described the crash as "a tragic accident," the BBC reported.
Police said they used photographs and YouTube footage to identify Edwards and are investigating whether the bale may have fallen from a tractor working on farmland near the road.
Edwards, who played with the band between 1972 and 1975, quit the band at its height of popularity to become a Buddhist, according to the Mirror. He went on to become a founding member of the Devon Baroque orchestra, which performed around his hometown.
"He was simply the nicest guy and a brilliant musician," Angus Gordon, the chairman of Devon Baroque, told BBC News. "He was capable of turning his hand to any type of music at all," Mr Gordon said.
"He taught the cello and his incredible patience and encouragement - even with the slowest of students - made him a very good teacher.
ELO, which formed in Birmingham in 1970, released 11 albums and sold more than 50 million records. Their hits included "Can't Get it Out of My Head," Evil Woman," "Strange Magic," Livin' Thing" and "Telephone Line."