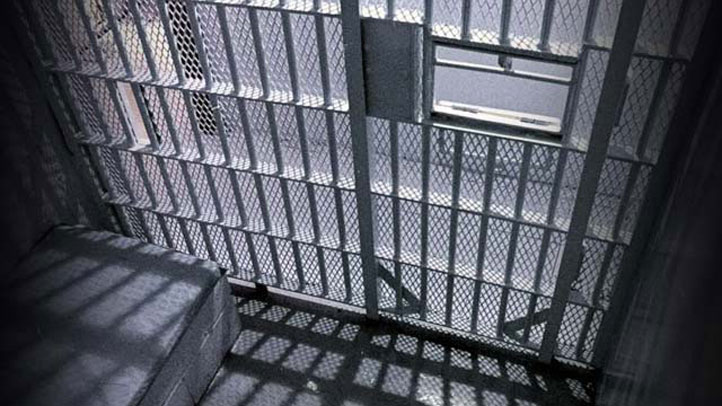 An ex-Texas soldier who blamed post-traumatic stress disorder for sexually assaulting a 3-year-old boy has been sentenced to 30 years in federal prison.
Former Army Sgt. Wade Allen Perkins acknowledged to authorities that he coerced his girlfriend, also a former soldier, into sex acts with the child.
The San Antonio Express-News reports that at a sentencing hearing Friday in San Antonio, Chief U.S. District Judge Fred Biery said he wished he could have given Perkins more time for the production of child pornography charge.
The abuse happened while the soldiers were at Joint Base San Antonio-Fort Sam Houston.
Perkins' girlfriend, ex-Army Sgt. Kimberly Dianne Epperson, has pleaded guilty in the case and is set to be sentenced Nov. 22.
The boy has since been placed in protective custody.
Copyright AP - Associated Press