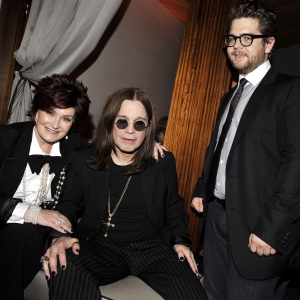 A television station in the Florida Panhandle is not going to air a new variety show hosted by Ozzy Osbourne and his family because it contains profanity and adult content.

The head of Panama City Fox affiliate WPGX says he watched a six-minute preview of "Osbournes: Reloaded" and found that the time slot for the show makes him uncomfortable.

The show is set to debut Tuesday at 8:20 p.m. CDT. The offbeat time is intended to keep viewers of top-rated "American Idol" watching the show.

WPGX General Manager David Cavileer says he would have aired the Osbournes show later in the evening. Instead, he'll air "The Simpsons" during the earlier time slot.

A Fox Broadcasting Co. spokesman says any affiliate can pre-empt a program it deems inappropriate for its market.

Copyright NBCAH - Access Hollywood