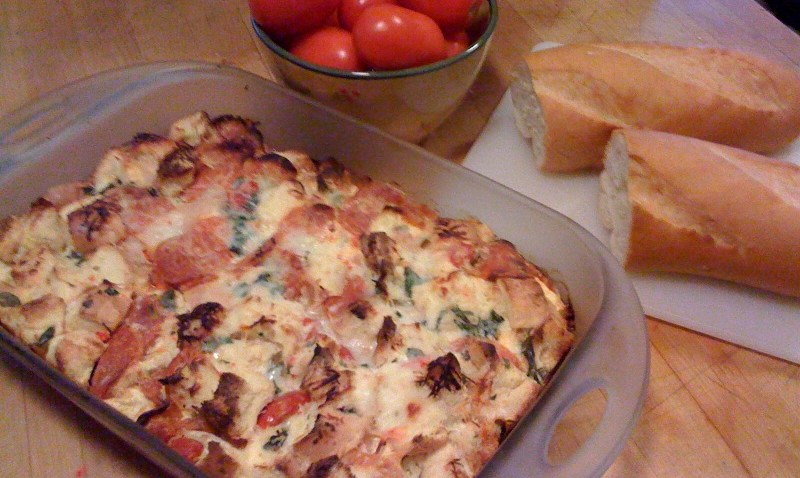 French President Francois Hollande has criticized Turkey's "contradictory" military intervention in Syria and warned Russia not to become a "protagonist" in the war.
Hollande, in a diplomatic speech Tuesday, said "multiple, contradictory interventions carry the risk of a general inflammation" of the fighting that has devastated the country.
He said he could understand Turkey's concern about protecting its borders and fighting the Islamic State group, but criticized actions against Kurdish rebels allied with the U.S.-led coalition against the extremists. France is part of that coalition.
Hollande called for cooperation with Russia and said he would invite Russian President Vladimir Putin to France in October, saying Russia should be "a player in negotiations, not a protagonist in the action."
Hollande said "the absolute urgency is a halt to fighting and a return to negotiations."
Copyright AP - Associated Press