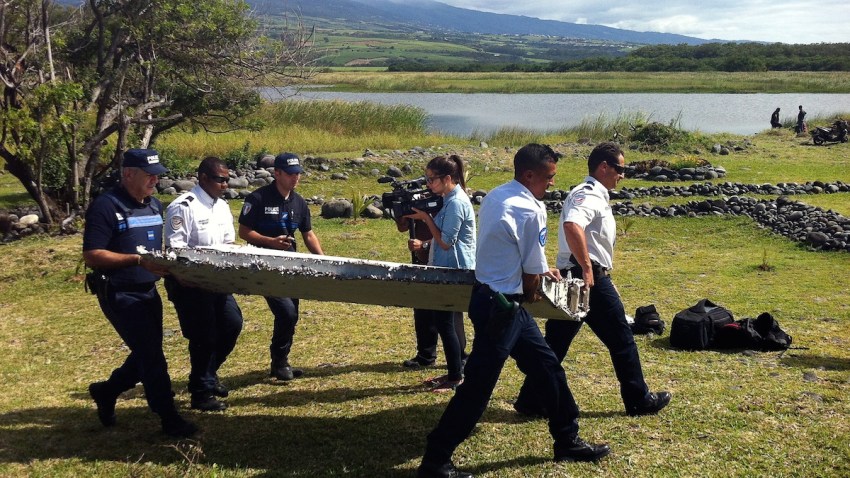 French authorities confirmed Thursday the Boeing 777 wing part found on the Indian Ocean island of La Reunion in July is from the missing MH370 flight.
Investigators were able to match a serial number on the flaperon with parts used to make the doomed Malaysia Airlines plane, NBC News reported.
The barnacle-encrusted fragment is the first confirmed piece of wreckage from the flight, which disappeared on March 8, 2014 with 239 people on board.
Copyright AP - Associated Press