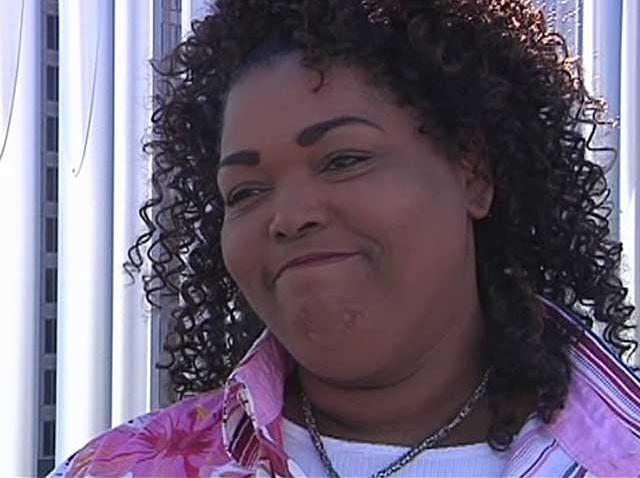 Court records indicate the parents of a 15-year-old Connecticut girl have withdrawn their lawsuit that claimed their daughter was kicked out of summer camp in Massachusetts after a boy kissed her.

The lawsuit filed on Monday said the girl was kicked out of Camp Emerson in Hinsdale, Mass., earlier this month and a camp official falsely accused her and the boy of sexually provocative behavior.

The suit did not name the girl or her parents, who live in Westport.
Court documents list a withdrawal of action on July 29.
Rosemarie Arnold, attorney for the girl's family, would not confirm for the Associated Press that the lawsuit was withdrawn. Speaking generally, she said cases can get resolved.
The lawsuit filed on Monday in Bridgeport Superior Court sought more than $600,000 in damages, alleging negligent infliction of emotional distress, defamation and other claims.
According to the lawsuit, male counselors at the camp encouraged the boy to kiss the 15-year-old because they recognized the pair had "deep feelings for each other." The counselors high-fived the boy after learning of the kiss, the lawsuit states.
After learning of the kiss, Sue Lein, named as the owner/operator of Camp Emerson in the lawsuit, scolded the teen, accused her of sexually provocative behavior, and called her a slut, the attorney claimed.
A camp official declined to comment.
More Connecticut-Area Stories:
Copyright AP - Associated Press