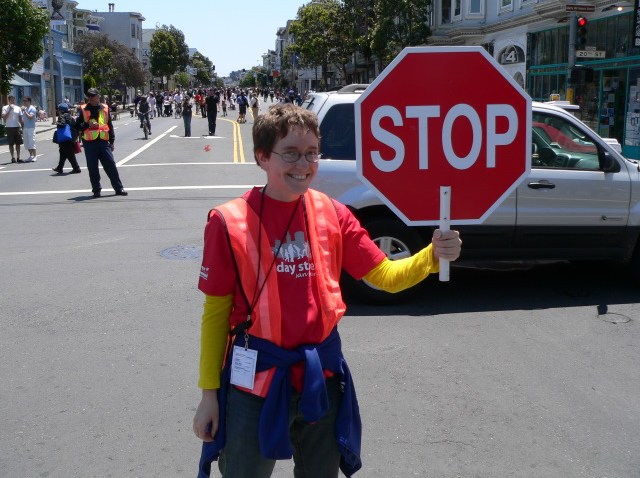 Ever wonder what would happen if two of your favorite Pixar characters from "Toy Story" and "Finding Dory" were to meet? Well wonder no more.
While Dory and Woody likely won't be meeting on the big screen anytime soon (How would that work anyway?), viewers of "The Ellen DeGeneres Show" got the next best thing when Tom Hanks made a guest appearance on the show Friday.
Hanks also spoke about his upcoming role in the Clint Eastwood drama "Sully."